Have something to Celebrate?
Rent our location for birthday party's, baby showers, bachelor party's or corporate events! Our location is divided into two sections: Nishi and Jushi. Both can be rented. The sky is the limit!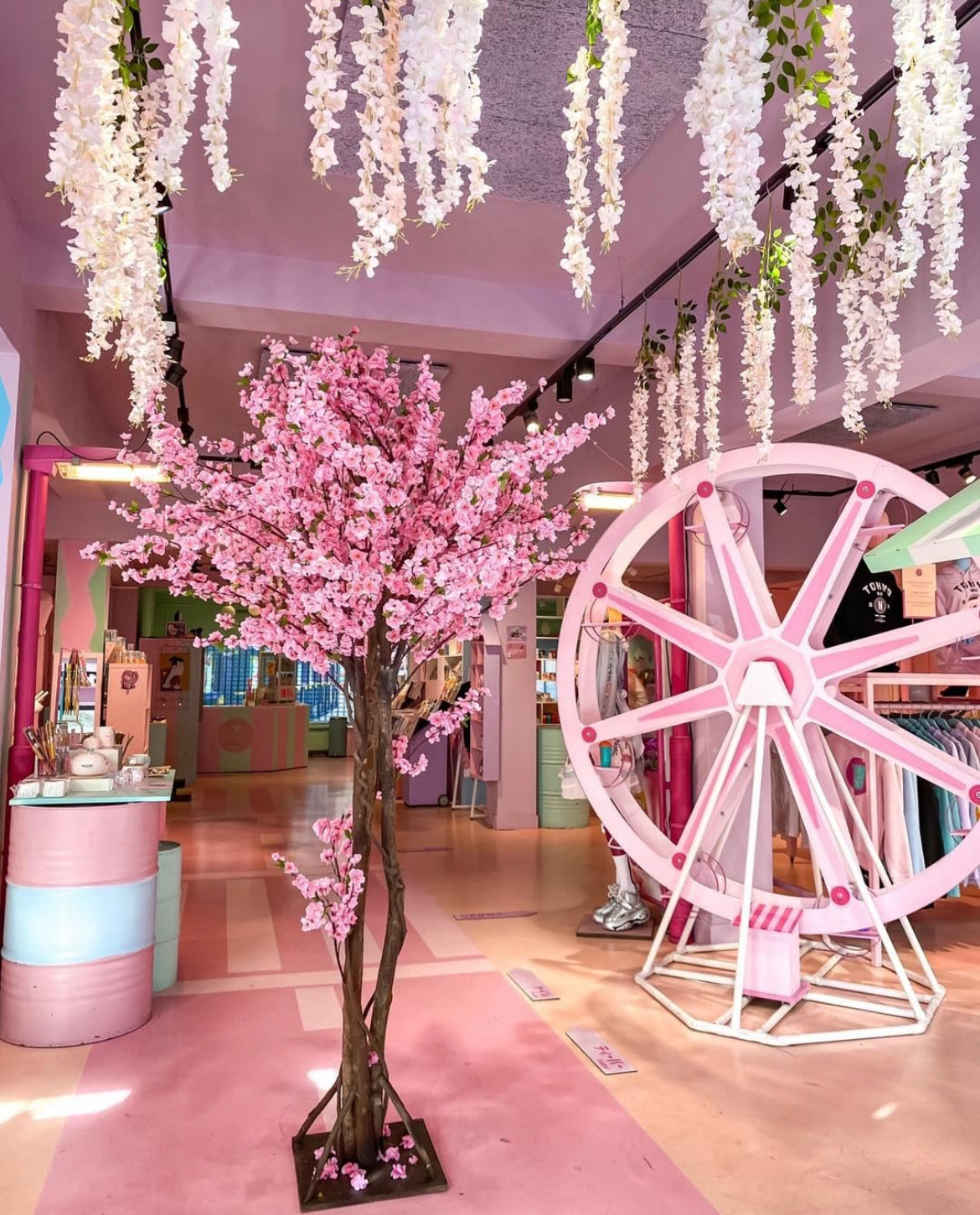 Nishi (Store)
Nishi is the perfect location for photoshoots, corporate events, celebrations & video shoots. Everything is possible at Nishi.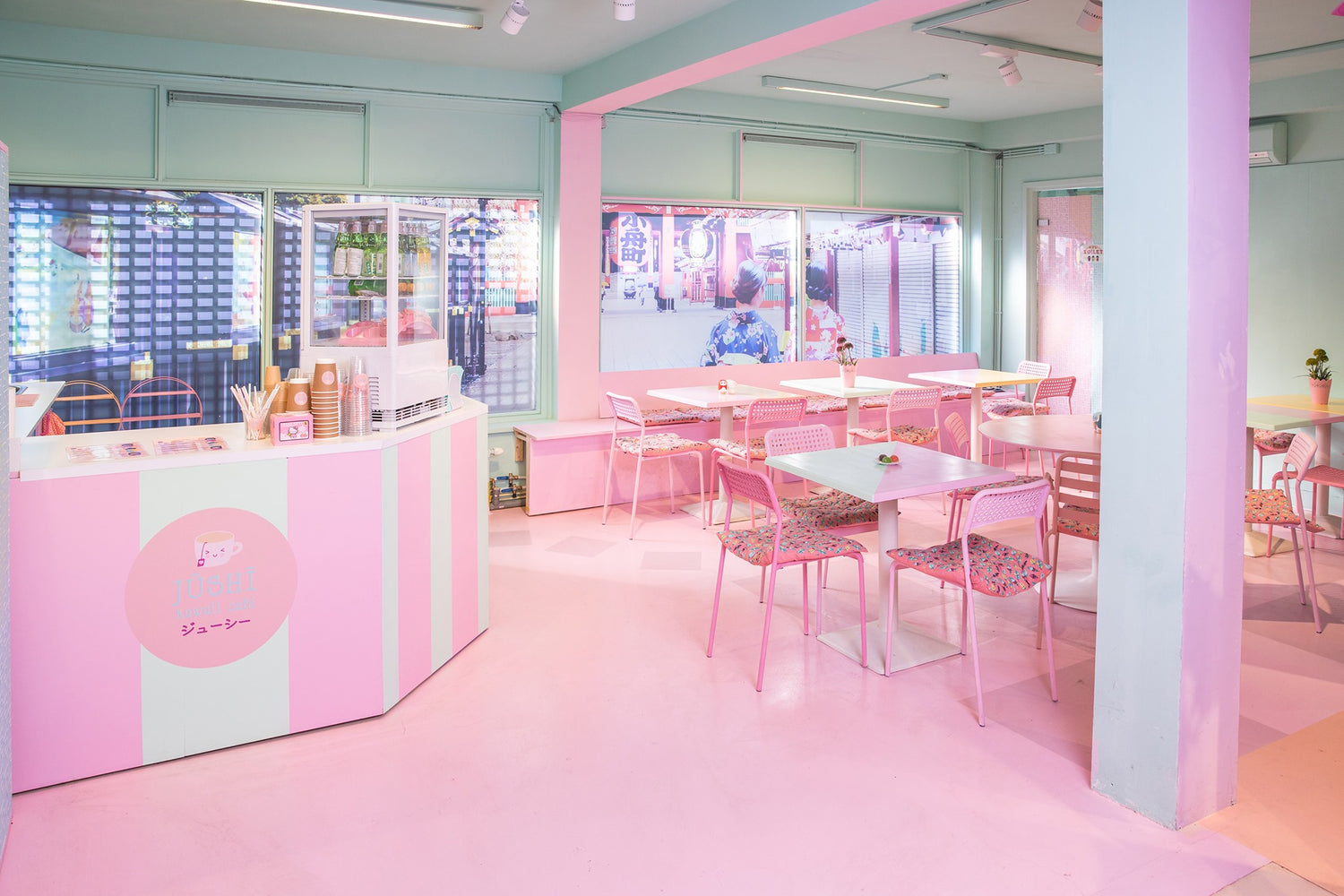 Jushi Café
Always dreamed of having a (kids) birthday party at Nishi? Now is your chance! We offer our 100% vegan high tea, photoshoots and more!

Wanna know more about the prices? Send us an e-mail and we will reach out as soon as possible!

Interested or have any questions? Contact us!