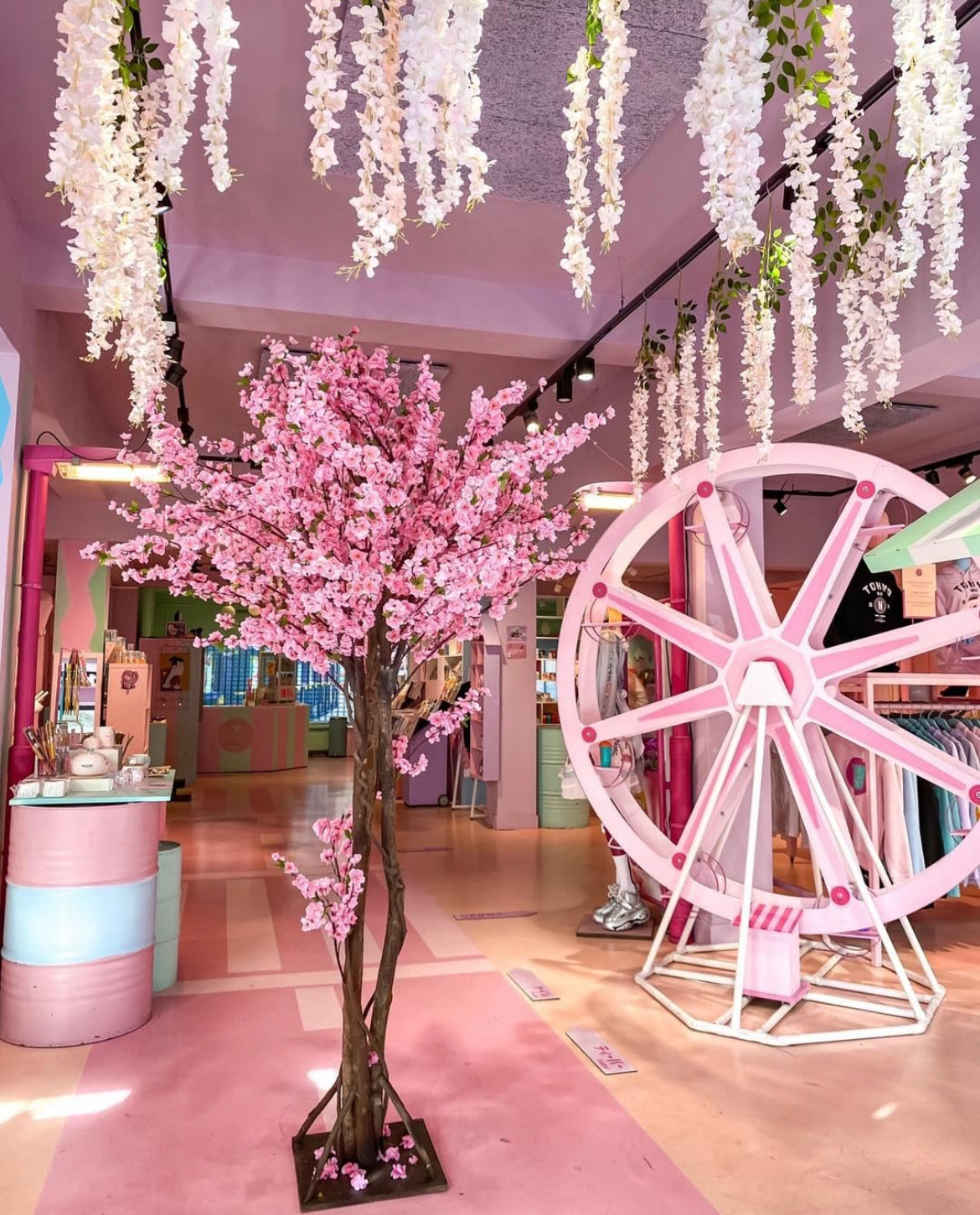 About Nishi
Nishi opened her doors on December 14th 2019. The mini department store has been decorated from head to toe in the popular Japanese Kawaii style. Nishi is a true paradise for people who love Japan and the super sweet Kawaii style. We don't only offer clothes and accessories, but also stationery, Japan books, beauty products and the cutest Japanese homeware.
About the Owner of Nishi 西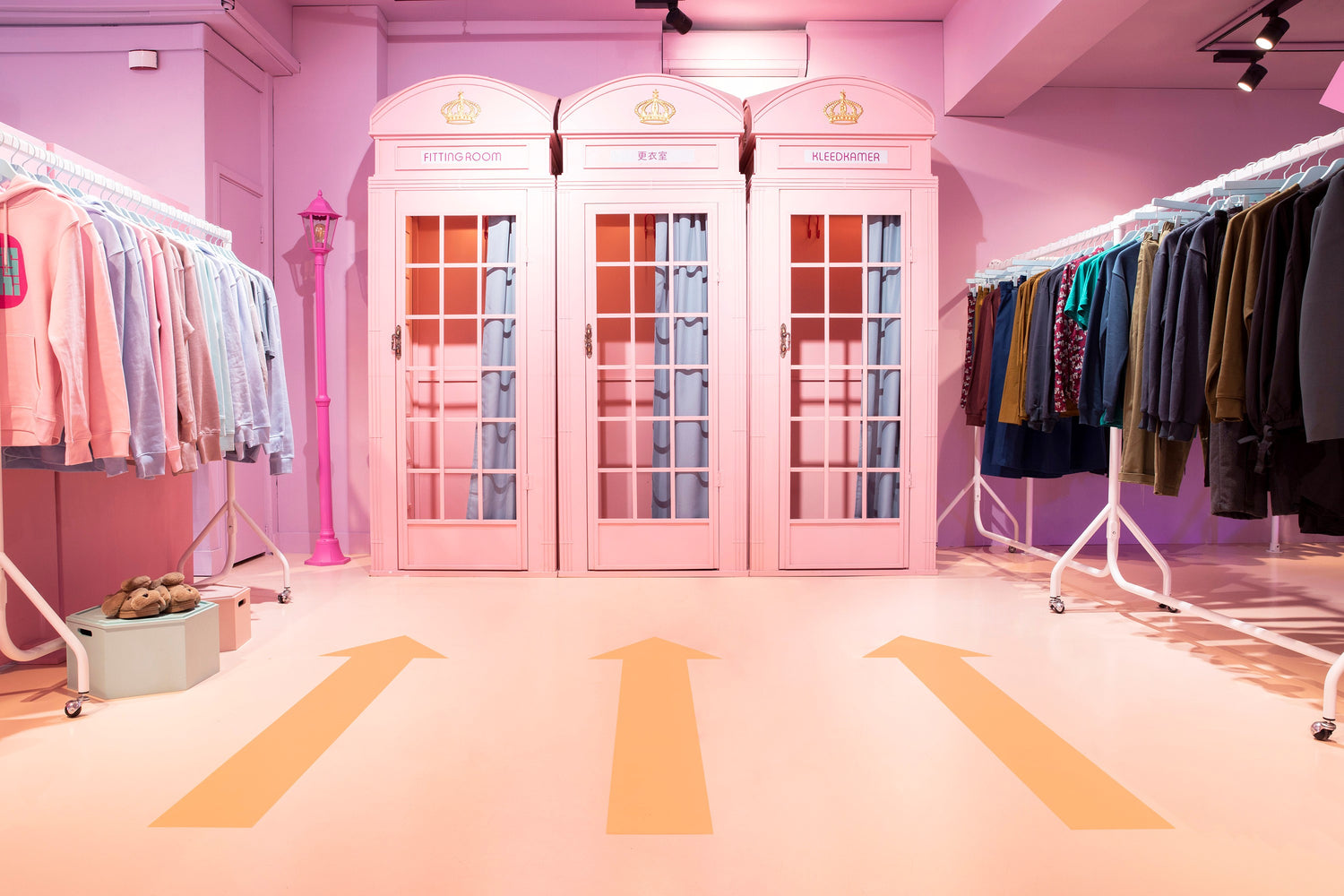 Grab a toy or some candy from our claw machine, take selfies at our ferris wheel or get changed in our pink fitting rooms. Want to take home a souvenir? Step into the pink Nishi photo booth and make a lasting Kawaii memory.