Become a partner at Nishi Events
We love small hard working business owners like you!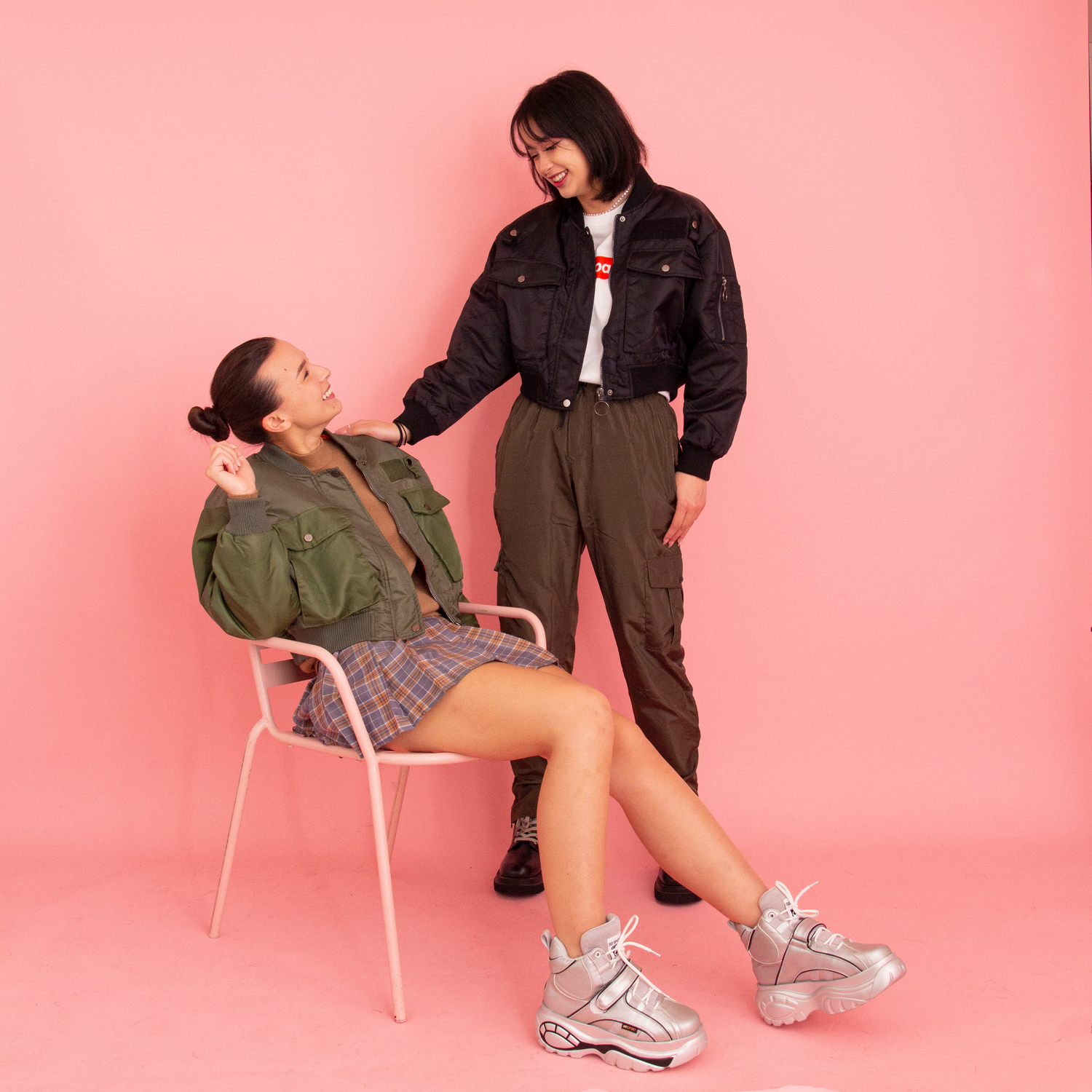 Partnership
Always wanted to partner up with the most kawaii store of the Netherlands?

At a lot of our events we are looking for other small business owners to partner up with to create a lively atmosphere.

We offer different events with all kinds of possibilities such as a table to sell your wares or workshop spaces.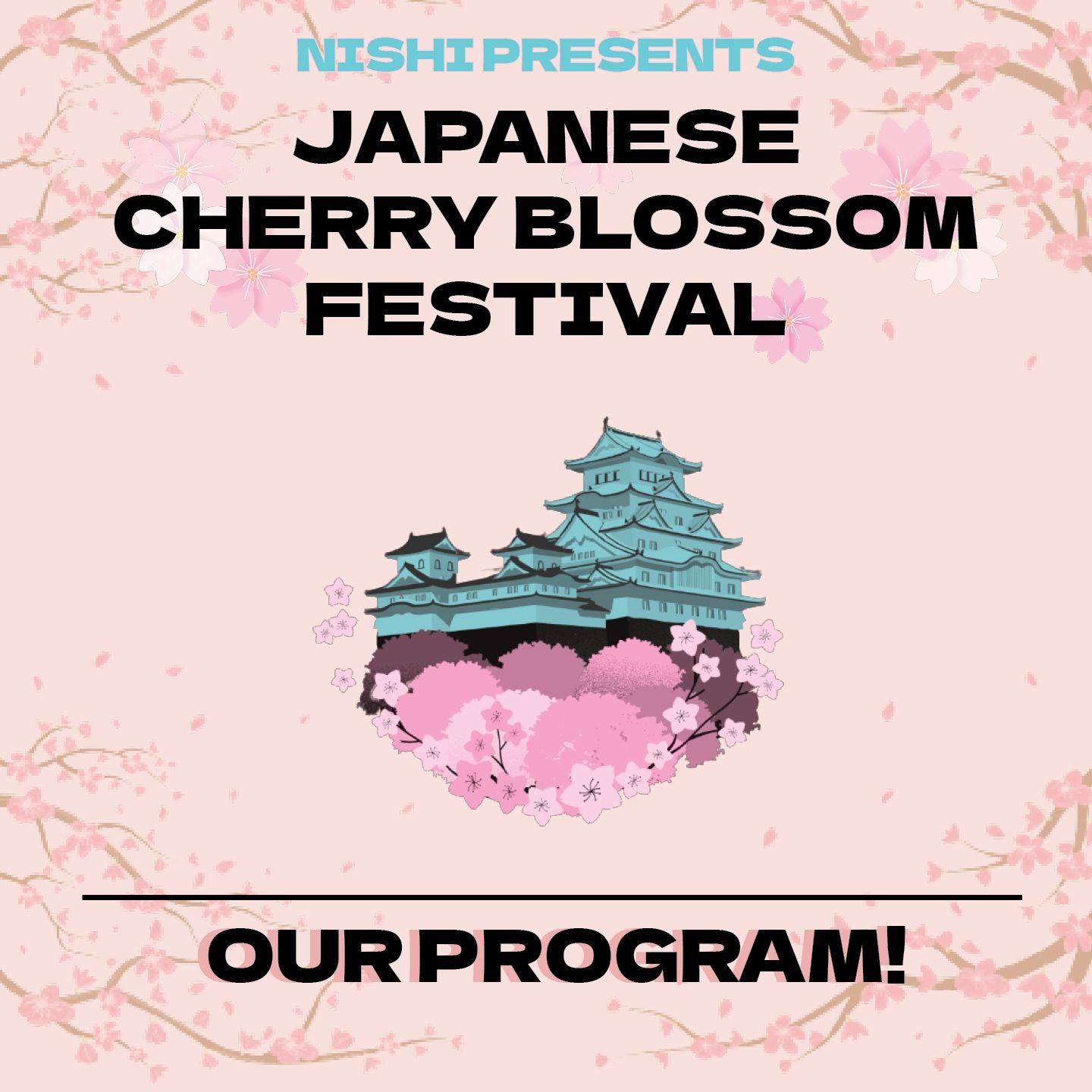 Japanese Festival
At our Japanese Mini Festivals we are always looking for enthusiastic partners who offer products that fit the Traditional Japanese culture.
Do you think this description fits your company? Feel free to reach out to us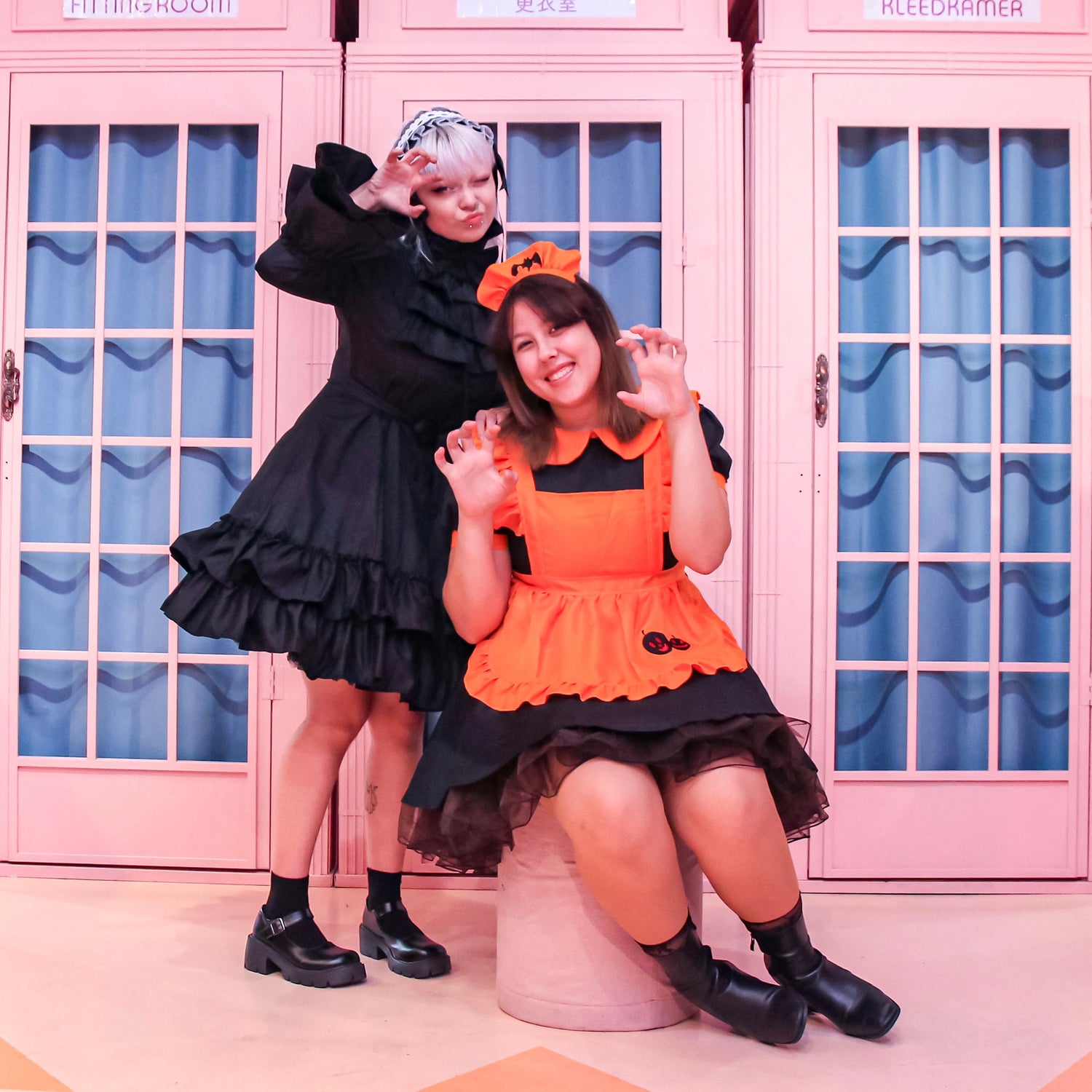 Nishi Otakufest
Nishi organizes it's own Anime convention twice a year. To create the same atmosphere we are looking for all kinds of businesses who offer products such as Anime figures, Kawaii Items and much more! We offer a table in our store where you can express and display your products freely.

Do you think you fit this description and can't wait to experience the Otaku festivities? Contact us now.